Imagem was
created for you
EXPLORE
Proven software that
can be adapted to your needs
MDSAP
What is MDSAP?
The medical device industry is one of the most regulated industries in the world. Requirements applied to the quality of the systems and products must be satisfied to ensure compliance with regulations in order to obtain a licence from Health Canada.
The MDSAP (Medical Device Single Audit Program) is an international assessment programme of quality management systems used by manufacturers of medical devices who market their products in Australia, Brazil, Canada, Japan and in the United States. Originally, this was a voluntary step for manufacturers, but in Canada, as of 2019, manufacturers were required to obtain a certificate of conformity to ISO 13485 under MDSAP. Compliance of quality management systems with respect to the MDSAP's requirements makes it possible to harmonize audit requirements, universalize audit reports, reduce audit expenses (only one audit), and improve knowledge of international regulatory requirements.
WE ARE CERTIFIED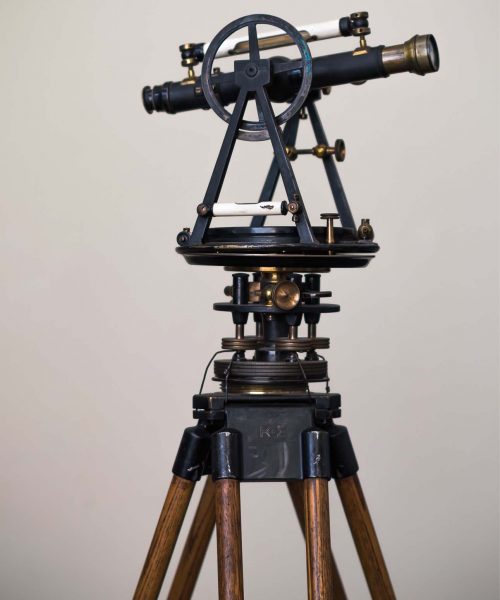 A bit of history
In 25 years, Imagem has created an unmatched capital of expertise in health informatics. Our business has developed unique engineering methods and approaches in this field of practice where computing is in its infancy. We believe that computer experts need to be given more room. Needs and practices are constantly changing, implying frequent adaptations and sustained support to our operations.
Imagem has managed the development of all its products. Consequently, the company owns all intellectual property rights to those products, which gives its team of experts the ability to customize products to meet your needs.